Mobile Applications
Beside serving as company mobile and PC user interface designer, I dedicated most of my time in conceiving, research and prototyping for innovative mobile products aimed to integration of mobile devices into everyday life. These application are available via the jamba websites.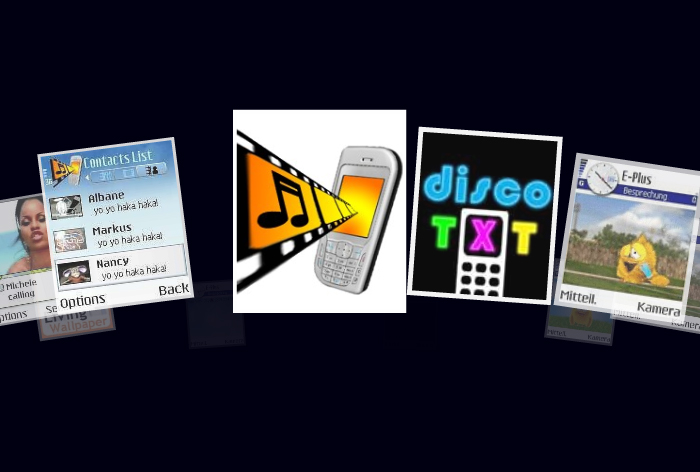 Videoringtones: well, the top video ringtone application for your incoming calls, sms and your clock alarm.
Designed the production tool as well.
Living Wallpapers: check your phone status, when your battery is almost out, fluffy will ask you for a power drink.
Designed the production tool as well.
Discotxt: when you cannot say it with your voice, say it with your phone screen.
Devil Darts: get your small revenge, secretly get a picture of your enemy and start throwing darts to it.
And a lot of research about Rfid, barcodes and personal user data technologies.